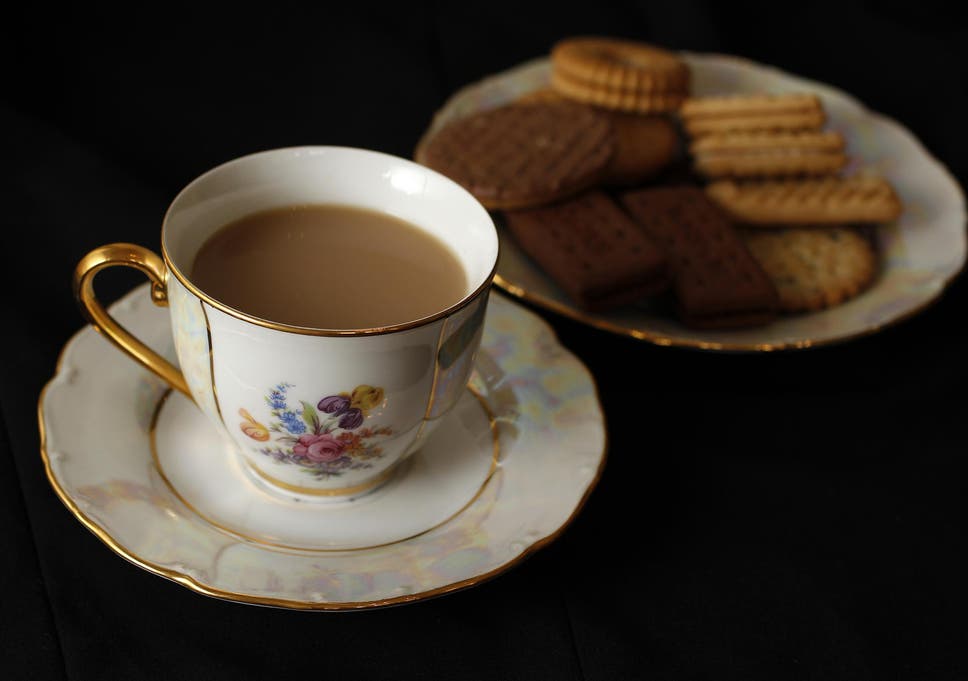 With her Brexit deal being resoundingly defeated, Theresa May is using one last ploy: talking to others. For May, who likes to keep everything inside her inner circle and is not known world-round for her burning charisma, this will be a tough ask. Jeremy Corbyn will almost certainly attempt to be as useful as a Vince Cable in a danceathon and none of the other major party leaders show many signs of conforming to May's proposals.
One of the proposals putt 'on the table' will probably be keeping a part of the Customs Union. This was one of May's red lines, but, as Chrurchill once said, us Brits drawn up red lines, 'and then blurr them.' May might well do the same to her 'key pledges.' Being fully part of the Customs Union goes against everything that Brexiteers wanted: being out of European jurisdiction and being able to draw up comprehensive and independent free trade deals with the rest of the world. But May knows that the hardline Brexiteers are lost to the winds of the wind when it comes to supporting whatever proposals she draws up. No one inside No10 thinks that there is much hope of winning over those who will never get tired of Brexit, but will also never have to deal with the consequences of their actions. They roam in safe seats and posh gentlemen's clubs, with more than enough to back themselves up with in the bank.
Corbyn, Nicola Sturgeon and Vince Cable have all ruled out further talks until no-deal is taken 'off the table.' Firstly, that poor table is being constantly mingled with. One minute, something is on it, the next and it is being routinely hoisted off and denied ever existing. Please come up with some more exciting metaphors in these lachrymose times. Secondly, the prospect of no-deal cannot been rejected if those who supposedly go so hard against it constantly vote down the deal actual presented to them. Of course, we know that Jeremy Corbyn does not care about the consequences of what he says or does, if he did we might not be so scared about what he would do to this country if elected. Labour's Brexit position is not pleasing anybody and is shameful to the core.
May has little chance of forming a consensus, with Corbyn more interested in the quality of his jam than in the nooks and cranies of Brexit. May might succeed a little more if she promotes a free trade deal with Venezuela than in these tea-and-greet meetings. Talk of compromise is welcome but, lamentably, it does not look in any way certain that others are willing to cooperate at this point.