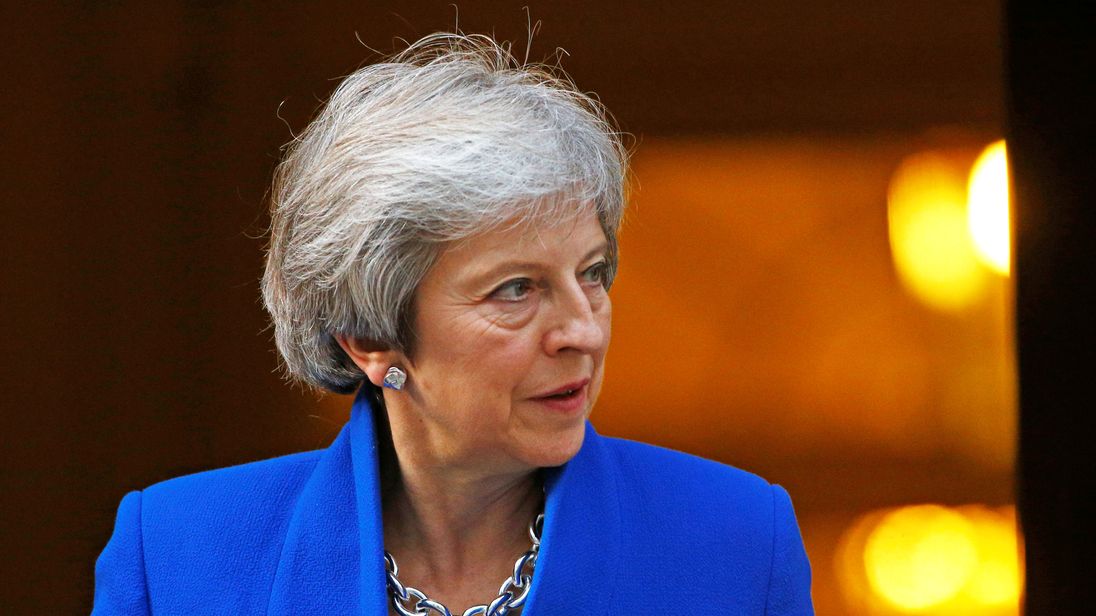 Theresa May and Jeremy Corbyn locked horns once again in another feisty account in the Commons. Lib Dem MP Layla Moran obviously wasn't particularly impressed, labelling the half-hour a 'bear pit' of insults and vitriol. Since it was Halloween, both were in on the act, creepily coming out with the same barrage of tendentious drivel with the usual lot of soundbites.
With the Budget having been announced on Monday afternoon, Corbyn spent his time trying create something from the few public services Philip Hammond hadn't walloped a huge sum of cash upon, but it proved futile as the PM picked up on the differences of opinion over tax cuts for 'middle-earners' as John McDonnell defied the party line a TV interview yesterday.
Corbyn once again quoted another of his friends who had sent him letter complaining about a government he doesn't run, saying that 'Sasha' had been asked by her school for funds, but Mrs T replied with more fun figures about how the schools budget had been increased under her administration.
And so it went on, and on…