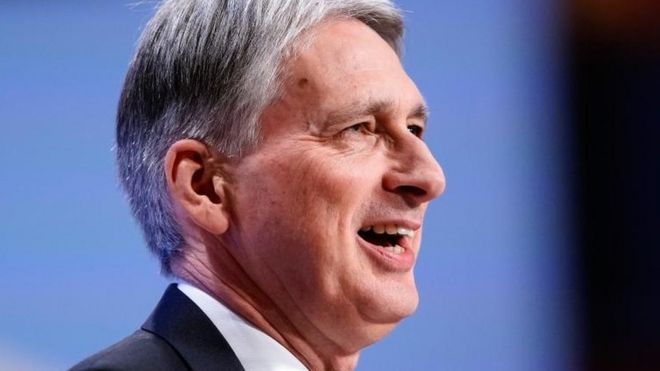 Philip Hammond looked confident today as he delivered his third autumn budget, set once again against the shadow of Brexit, but the issue of the negotiations took a back seat in the Commons as the Chancellor assured the British people that 'your hard work has payed off.' In a landmark move, Hammond said that he will rid the country of PFIs, private finance initiatives and PF2s, removing the handover of many public services to private companies. Once again citing the 'hard work' of Brits during the 'austerity' years, Hammond showered money at social care systems and local council authorities to protect the high street. announcing £675 in cash to the struggling stores.
Tech giants are to take a hit with a 'google tax' against major firms such as the search engine, Amazon and Facebook, a popular move that also aids the high street stores that are struggling to keep up, but will 'have to adapt' according to Hammond. Also announced was a rather surprising cash injection into the Ministry of Defence, with £1bn in defence spending to help boost the country's cyber capabilities, a move potentially aided and abetted by the Defence Secretary, Gavin Williamson, who has long been pleading for some more cash flow into his department.
The NHS was named the 'biggest priority of the British people', a claim that was substantiated with an extra £20.5 billion being ploughed into the health service over the next five years, in addition to the £20 billion birthday present the Prime Minister gave to Matt Hancock earlier this year.
Brexit did have it's mention, with the Chancellor once again proposing another Budget Day at the same time of the Spring Statement in the situation of no-deal. After John McDonnell criticised the government for both preparing for no-deal and not preparing for no-deal, Hammond also said that he was 'confident' of a deal with Brussels.
Good day for the Chancellor, Gerry thinks…